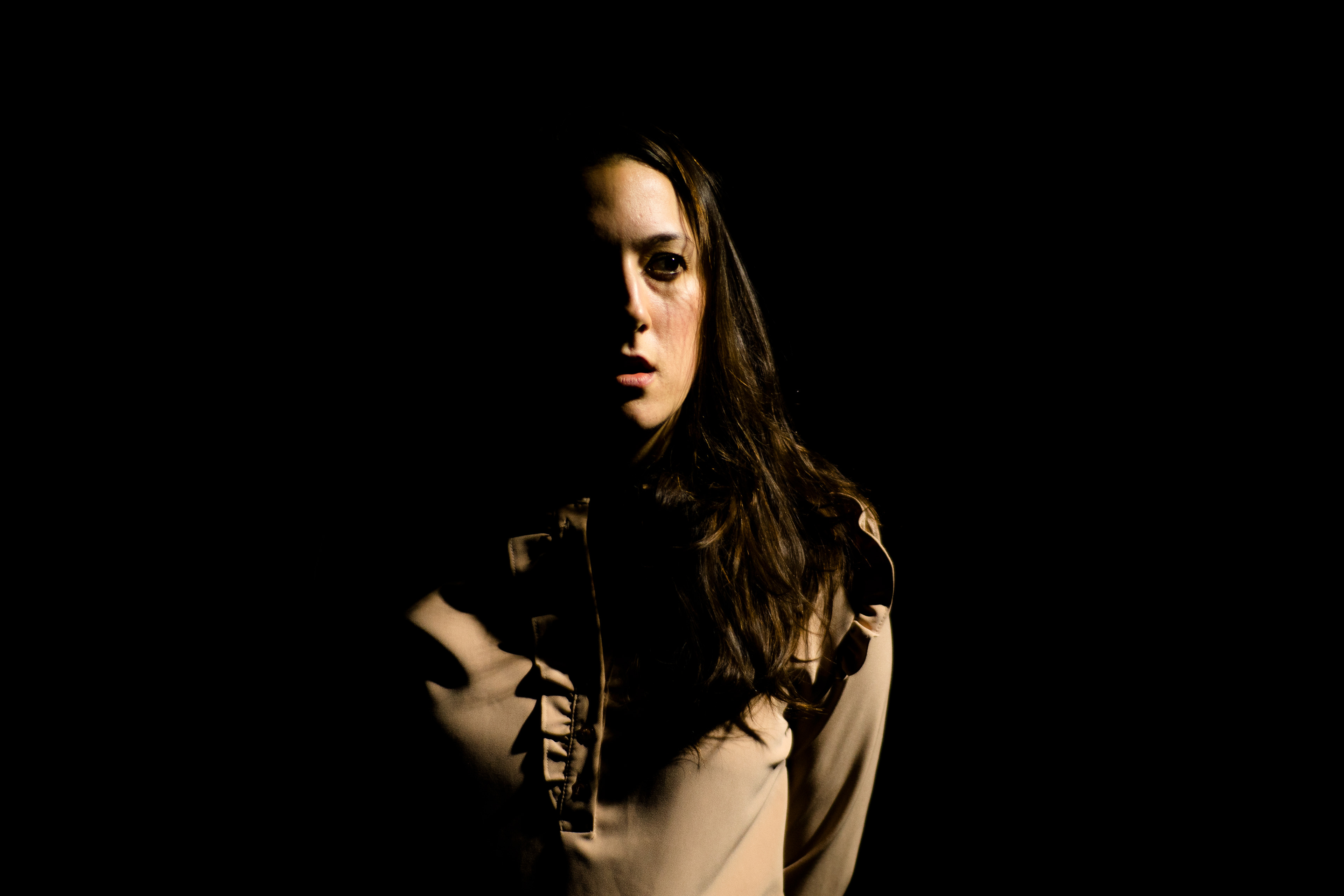 Written by Katie Kopajtic
Directed by Katie Hileman
Recently single actor Kate is given an opportunity to play Virginia Woolf. As she struggles to make a self-tape audition in an uprooted life, she finds guidance, wisdom, and inspiration from various witches that she meets along the way. Their magic seeps into Kate's creative process with surprising results. "Modern Witches" is a multi-character solo show inspired by the life of Virginia Woolf that examines the characteristics of women beneath the label of "witch".
"Modern Witches" is a one-woman show written by and starring Katie Kopajtic. Produced by Tres Brujas Productions.

Charm City Fringe Festival
Maryland Art Place Underground, Baltimore, MD, October 2019
Kopajtic continues to tour the show with Tres Brujuas Productions, now having performed at River's Edge Theatre Company, Barbershop Theatre Company, The Tank, and Edinburgh Fringe Festival.